Open Call for volunteers for the ESC projects in Adana, Turkiye
Name of the project: Long-term and short-term volunteering

Duration of the project:
– Long-term volunteering: 6 and 5 months
– Short-term volunteering: 2 months

Sending Organization: "BRAVO"

Hosting organization: ''Sosyal Fabrika''

Place: Adana, Turkiye

Participants age: 18 – 30

The number of participants:
– Long-term volunteering: 2 volunteers
– Short-term volunteering: 2 volunteers

Working language: English
This project is supported and co-funded by the Erasmus+ programme. It means that your travel costs, accommodation, and food will be fully covered if you get selected for the project. The European Commission's support for the production of this publication does not constitute an endorsement of the contents, which reflect the views only of the authors, and the Commission nor EACEA can be held responsible for any use which may be made of the information contained therein.
ABOUT THE PROJECT
During the ESC project, volunteers will engage in diverse areas as per the weekly activity plan designated for them. Their commitment involves working five days a week, with a minimum daily requirement of five hours. Each week, they are granted two days off, and additionally, they are entitled to two extra days off per month.
The project activities include engaging in various activities aimed at community enrichment and support in Adana.
The program includes working alongside kindergarten teachers to develop and implement classroom activities, fostering English language skills among young learners. Additionally, volunteers will partake in the Speaking Club, where they will be organized informal sessions and games to enhance language proficiency for local youth and adults.
In the Sports Center, volunteers will participate in activities, including those at the fitness center and swimming pool, collaborating with children and instructors to promote physical engagement.
Participation in special events organized by Sosyal Fabrika is also a central aspect of this engagement. Volunteers will play an active role in planning and contributing to these significant monthly occasions. Moreover, long-term volunteers have the opportunity to attend Turkish language classes for at least two hours per week, fostering cultural exchange and understanding.
ACTIVITIES THE PROJECT
KINDERGARTEN: Working with kids in the kindergartens with English teachers; the volunteer, together with the teacher of the course, prepares and implements in-class activities.
SPEAKING CLUB: Organizing activities, games, and topics to improve language skills with non-formal education methods for youth and adults residing in Adana.
SPORTS CENTER: Participation in activities organized in the fitness center and swimming pool with kids and teachers.
FOOD DONATION: Food distribution to people in need on the street on certain days of the week.
SPECIAL EVENTS: Involving volunteers and actively participating in the work of the Sosyal Fabrika. planning the work on important days and events on a monthly basis
TURKISH CLASS: For long-term volunteers (on a voluntary basis for short-term volunteers and in case of favorable conditions), at least 2 hours of Turkish lessons per week will be organized.
PARTICIPANTS PROFILE
Youngsters between 18 and 30 years old;
Motivated to participate in volunteer actions and activities that enable the development of skills key, experiences, and learning;
Aware of their role and to be able to participate in all phases of the volunteer activity in which they will be involved;
Interested in participating and contributing to volunteer activities oriented towards priorities and values of European countries promoted by Erasmus+ and the ESC.
ABOUT HOSTING ORGANIZATION
Sosyal Fabrika is a social enterprise model working in the field of sustainable development. Social Factory carries out studies in the field of development with the Public, Civil Society, Local Administration, and Private Sector, and contributes to Sustainable Development studies at local, national, and global levels. Sosyal Fabrika has been operating since 2012; Specializing in Social Development has carried out many successful studies on project development, project, and event management.
Under 3 topics social factory applies, implements, and reports projects and activities at local, national, and international levels with its local and international team. The organization works in the field of youth, education, and sport. Projects and events are focusing mainly on rural development, women's employment, gender equality, and, advocacy. The following projects have been implemented successfully for 12 years. Besides those projects, tens of Projects have been implemented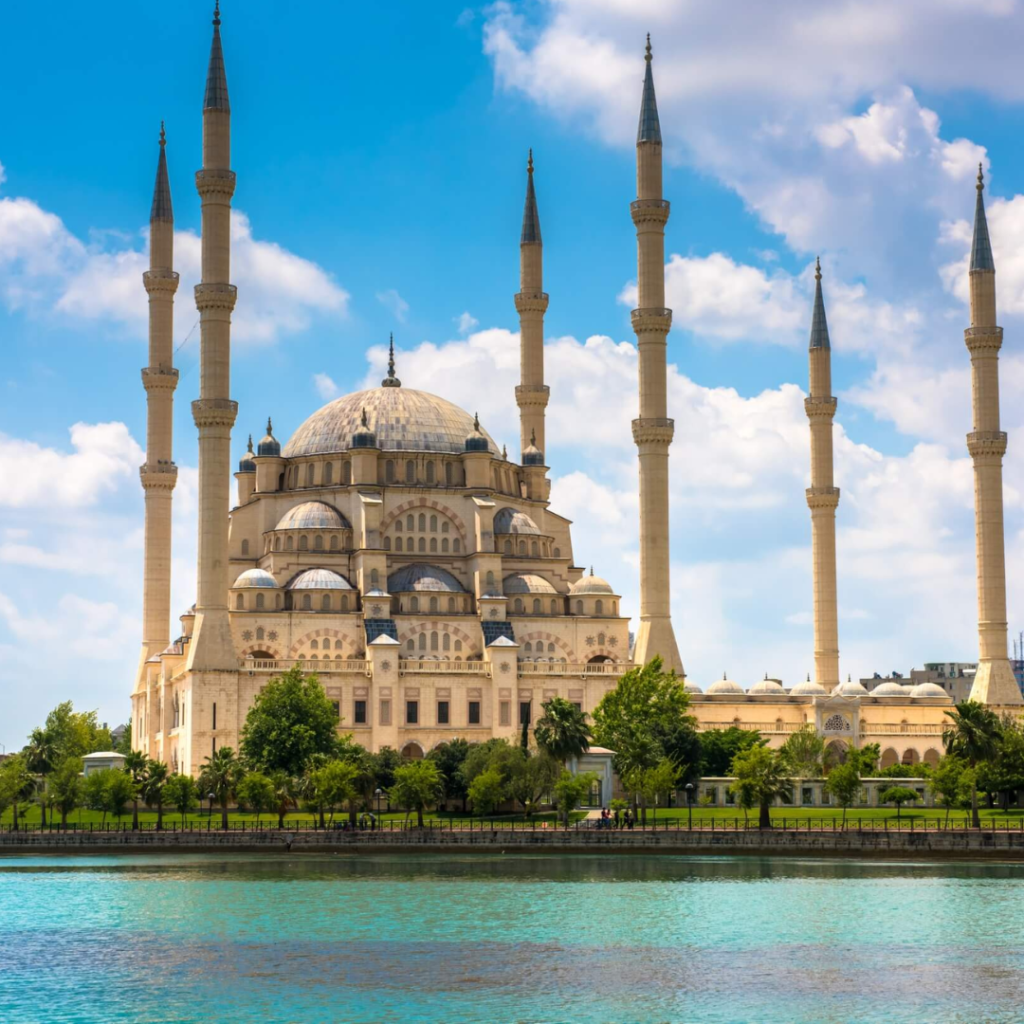 ACCOMMODATION, FOOD & TRAVELLING
The accommodation will be covered by the hosting organization. Volunteers will be accommodated in double rooms. Office and volunteer's house in the same building. Coverage of all living costs such as electricity, water, gas, and internet will be fully covered and participants will have a monthly financial allowance. The project will handle travel and visa-related costs.
Previous
Next
TRAVEL AND COST LIMITS:
Bosnia and Herzegovina – fully covered
How to apply?
Click here to open BRAVO – Application form
Complete the BRAVO- APPLICATION FORM with in English title as following "name of the project you are applying for" until 23:59 on deadline day.
Deadline for applying: 28.08.2023.
Selection results: 30.08.2023.
PARTICIPATION FEE: NO PARTICIPATION FEE
If you have any questions don't hesitate to contact us at: office@bravo-bih.com
Preuzeto sa: BRAVO BiH